USDA provides new details on farm relief payments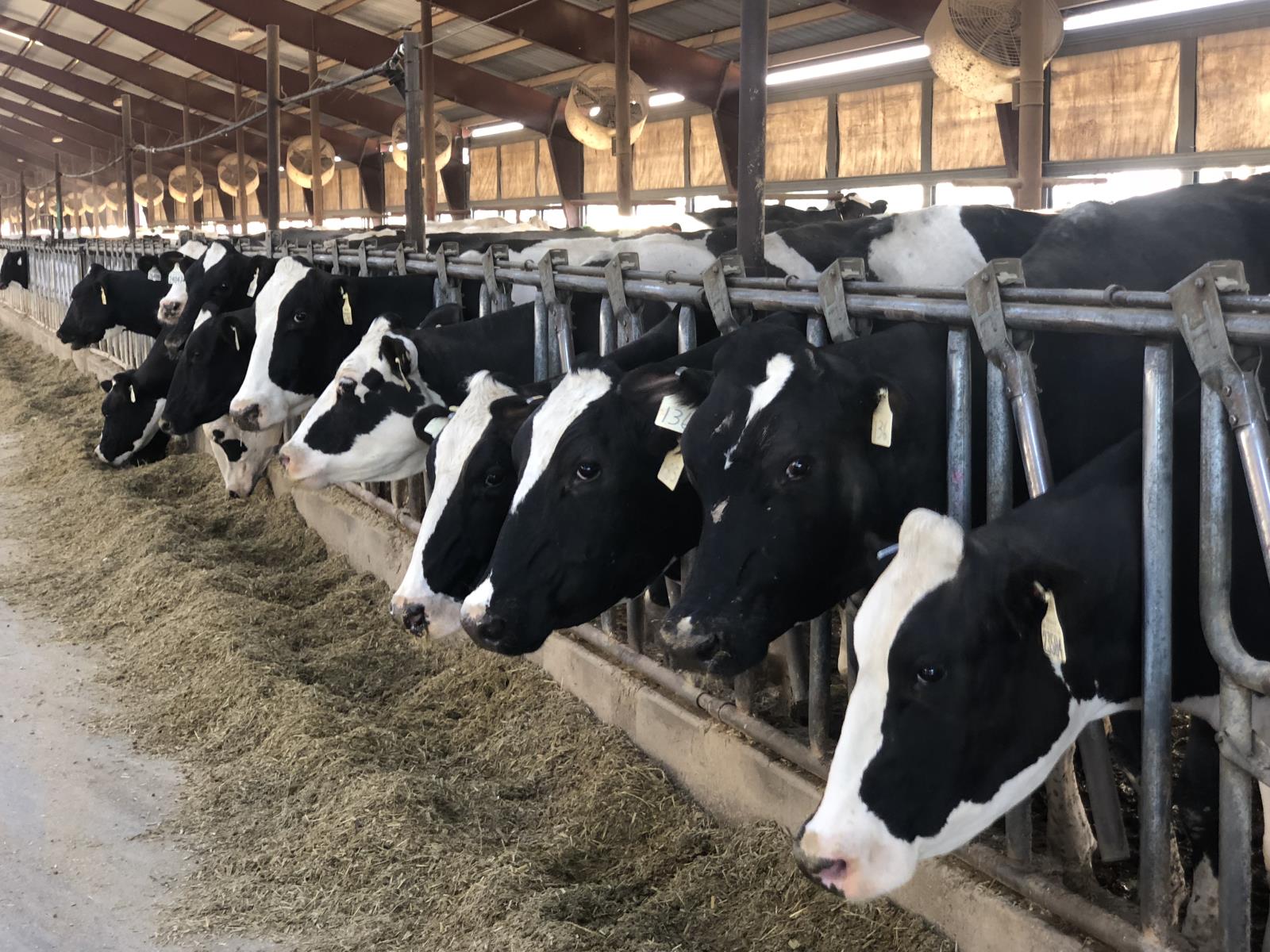 By Sean Ellis
Idaho Farm Bureau Federation
POCATELLO – USDA released more details May 19 on its coronavirus farm relief program, which will provide direct support payments to farmers and ranchers negatively impacted by the outbreak.
The U.S. Department of Agriculture's Coronavirus Food Assistance Program will provide $16 billion in direct payments to farmers and ranchers impacted by the coronavirus outbreak.
When it was first announced April 17, the farm relief program initially included a payment limit of $120,000 per commodity and an overall limit of $250,000 per farming entity.
Farm groups and members of Congress from across the country pushed the department to increase the payment caps, saying they would come nowhere close to providing meaningful relief for producers.
USDA announced May 19 that payments are limited to $250,000 per farming entity, which is essentially the same as the previous overall limit per farm.
However, the new rules do allow corporations, limited liability companies and limited partnerships to be eligible for up to three payment limits if they have three people who are actively engaged in farming.
Idaho Dairymen's Association Executive Director Rick Naerebout said most of the state's dairies have some sort of legal structure and could qualify for up to three payment limits because multiple siblings or generations are involved in running the dairy.
IDA would have preferred to have no payment cap, "But the new cap is definitely an improvement from the previous … cap," he said. "It's a very significant improvement from that. We do appreciate what USDA did in increasing the cap and providing more relief for those larger operations we have here in Idaho."
Farm groups issued statements and news releases welcoming the new details of the CFAP program. But they also made it clear they view the program as a down payment and urged the federal government to do more to help farmers and ranchers who have been hurt by the response to COVID-19.
"Given the scope of this crisis, we knew the initial funding would be insufficient to meet the need of family farms," National Potato Council CEO Kam Quarles stated in an NPC news release. "Based upon the limited resources announced today under this direct payment program, the potato industry is strongly urging Congress to act rapidly to provide more resources and flexibility to fill this huge gap and maintain producers' livelihoods."
NPC called for "meaningful direct payment relief to growers…."
During a May 21 conference call that included Idaho Farm Bureau Federation members and Idaho State Department of Agriculture staff, Max Moncaster, associate director of public policy for the National Association of State Departments of Agriculture, said, "There is going to be more aid ahead. We just don't know (yet) what shape that's going to take."
According to USDA, producers can start applying for the assistance beginning on May 26, through their local Farm Service Agency office. More information can be found at farmers.gov/cfap.
The payments will go to farmers who have suffered a 5 percent or greater price loss and who are facing additional significant marketing costs due to lower demand, surplus production and disruptions to shipping patterns and the orderly marketing of commodities.
The farm-level price for many farm commodities decreased substantially due to the coronavirus outbreak.
According to American Farm Bureau Federation, by mid-April, live cattle future prices fell 25 percent, hog futures fell 53 percent and ethanol futures fell 33 percent.
"This aid can't arrive soon enough as many farmers file for bankruptcy, facing unprecedented losses," AFBF President Zippy Duvall said in a statement. "We are grateful to the (presidential) administration and to Congress for sending aid to America's farmers and ranchers reeling from the breakdown in distribution channels resulting from COVID-19. Although supply is strong, the shutdown of restaurants and school cafeterias caused the markets for meat, dairy and produce to shrink drastically almost overnight."
Specialty crops eligible for the payments that are grown in Idaho include potatoes, apples, pears, carrots, sweet corn and onions.
Dairy and cattle, which are the state's top two farm commodities in terms of total farm-gate revenue, are also eligible, as is wool.
Non-specialty crops produced in Idaho eligible for the payments include malting barley, canola, corn, oats, durum wheat and hard red spring wheat.
According to USDA, it will consider additional crops to be eligible for the payments.
Still can't find what you are looking for? Find by topic: