USMCA approval good news for U.S. potato growers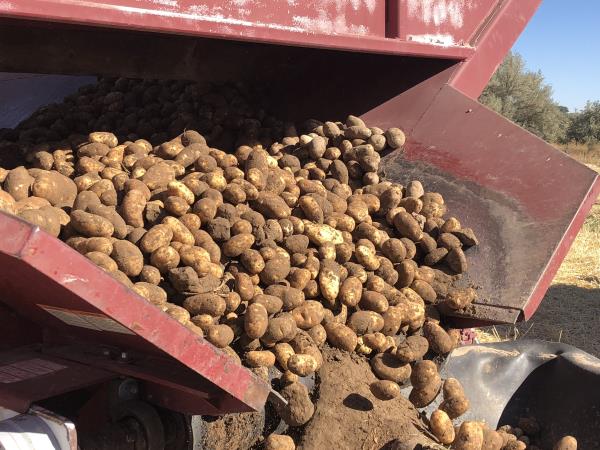 POCATELLO – The recent approval of an updated trade agreement for North America is good news for U.S. potato growers who do business in Mexico, according to the top official with the potato industry's lobbying organization.
National Potato Council CEO Kam Quarles said approval of the U.S.-Mexico-Canada Agreement should "stabilize" potato exports to America's southern neighbor.
More than $250 million in U.S. potato products are currently shipped annually into Mexico, which is the third largest foreign market for U.S. spuds behind Japan and Canada, according to NPC.
Fries and processed potato products represent the bulk of exports to Mexico, due to the country's current restriction on accepting fresh U.S. potato shipments beyond about 16 miles from its border with the U.S.
Quarles said U.S. spud growers were hurt by retaliatory tariffs Mexico imposed on their products in response to tariffs the U.S. placed on Mexican steel and aluminum. Those tariffs were removed about a year ago, but Quarles said the new agreement should "take uncertainty off the table" about tariffs returning.
Furthermore, the USMCA contains language that should prevent participants from using perceived pest and disease issues as baseless excuses to limit imports.
"They can't just come up with any random so-called expert to defend their own protectionism," Quarles said, adding the agreement requires international entities to make phytosanitary determinations based on scientific standards. "Their job is to call reasonable balls and strikes and set standards all parties have to adhere to and that are verifiable."
Quarles said a "tremendous amount of disputed science" was used to justify restrictions that have limited fresh U.S. potato access into Mexico. A case to restore full access for fresh U.S. spuds into Mexico is now pending before Mexico's National Supreme Court of Justice.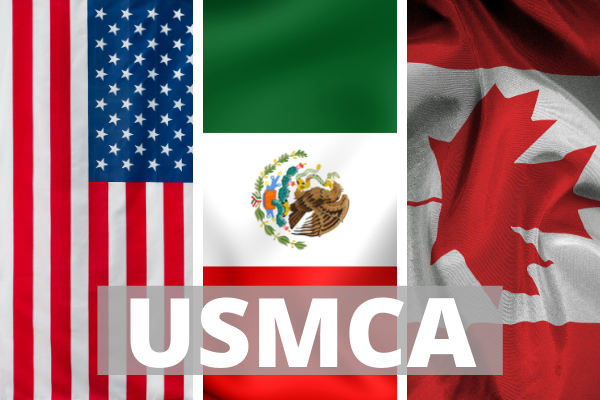 "Mexico after a number of years agreed to open its market entirely to U.S. fresh exports. That triggered their potato industry suing their own government," Quarles explained.
Mexico's high court will consider the broad issue of whether or not the Mexican government has authority to make decisions about any agricultural imports crossing its borders, Quarles said.
Quarles had hoped a decision from the Mexican high court would be imminent, but he said the timeframe remains in flux. Though NPC is not directly involved in litigating the case, the organization has a legal team that is monitoring developments.
"The U.S. fresh potato industry has addressed all of Mexico's objections to our exports, and it is time for our market to rightfully be opened," Quarles said.
Officials estimate expanded fresh potato access into Mexico would lead to $100 million in additional exports annually, thereby vaulting Mexico past Japan to become the top market for U.S. spud products.
Quarles said USDA has given Mexican avocado growers ample incentive to become allies with U.S. potato farmers in their quest for market access.
About 20 years ago — approximately the same time as U.S. potato growers were pursuing access for their fresh spuds into Mexico — the Mexican avocado industry entered the U.S. market. Quarles said Mexican avocado growers are now seeking to expand access into the U.S. for avocados originating from provinces where there were past pest and disease issues.
"In the intervening decades, Mexican avocados built up a $2 billion industry, and the U.S. (fresh) potato industry is effectively boxed out of the entire country (of Mexico)," Quarles said. "USDA has said, 'Look, these two issues need to ride together.'"
Still can't find what you are looking for? Find by topic: