USDA to raise caps on coronavirus ag relief payments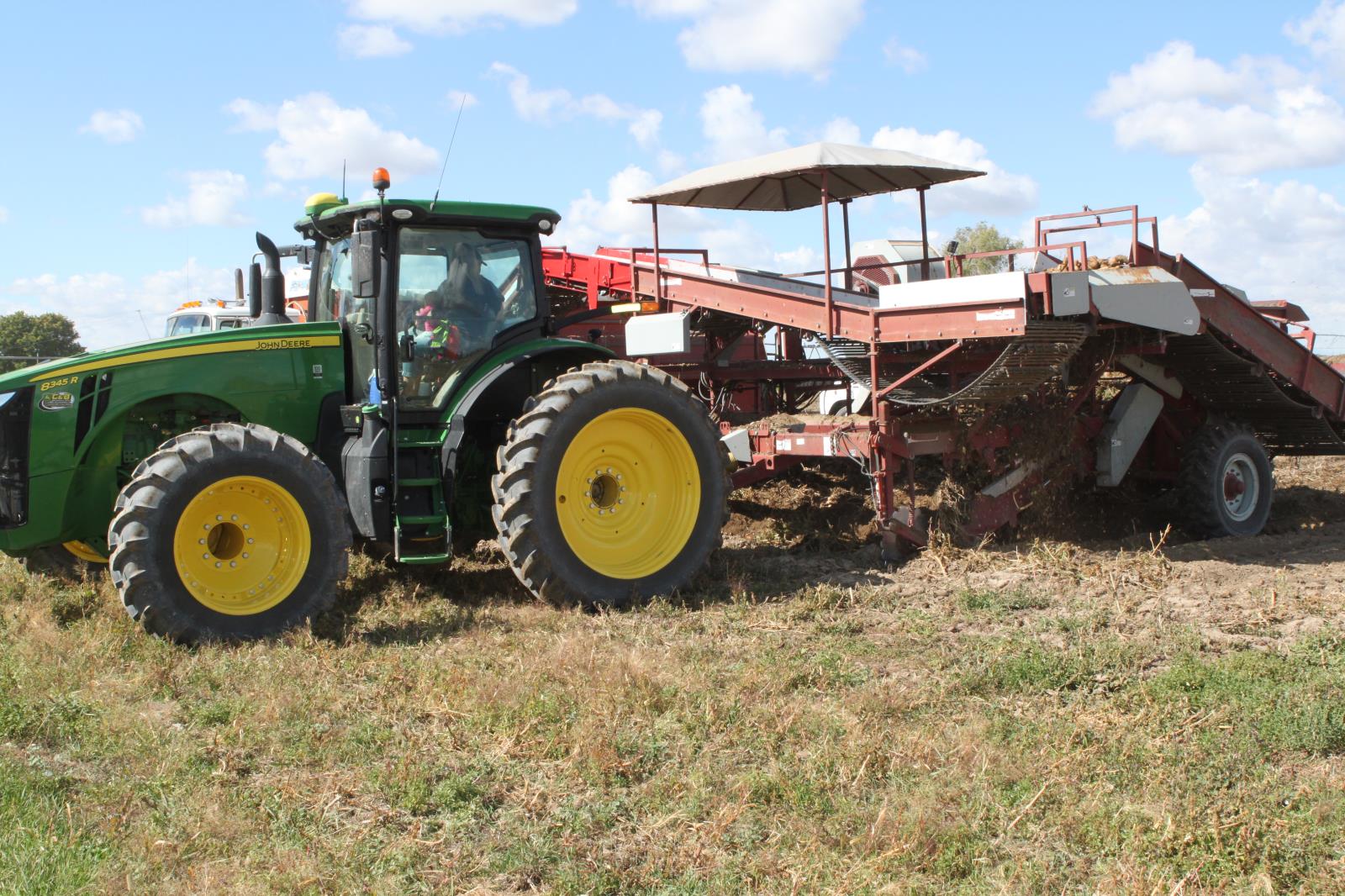 By Sean Ellis
Idaho Farm Bureau Federation
POCATELLO – According to media reports and ag industry groups, USDA has agreed to increase the payment caps on coronavirus relief checks that will be sent to farmers and ranchers impacted by the COVID-19 outbreak.
"USDA has agreed to higher payment caps under pressure from Congress," an Idaho Potato Commission email update on the issue reported May 11. "Agriculture Secretary Sonny Perdue told the media on Friday that USDA would increase limits on the size of coronavirus relief checks to farmers and ranchers, following intense pressure from farm state lawmakers and industry groups."
The $19 billion ag relief program announced by USDA April 17 includes $16 billion in direct support payments based on actual losses for farmers and ranchers who have been negatively impacted by the COVID-19 outbreak.
However, that program also proposed a payment limit of $125,000 per commodity, with an overall limit of $250,000 per farm.
Idaho farm groups, including organizations representing potato farmers and dairy producers, and members of Idaho's congressional delegation joined other farm organizations and members of Congress around the nation in pushing for the caps on payments to be lifted or increased.
They say the proposed payment limits would come nowhere close to providing many farmers and ranchers the financial relief they need to remain in operation.
According to the IPC update, Perdue said USDA is loosening the payment caps following a bipartisan backlash from Congress.
"There is a lot of speculation on what the new payment cap will be," the IPC email states. "It's likely that the (new caps) will be released before Wednesday of this week."
According to the IPC, USDA plans to start sending coronavirus relief checks to producers by the end of May or early June.
Still can't find what you are looking for? Find by topic: