Trump: China to purchase massive amount of U.S. farm products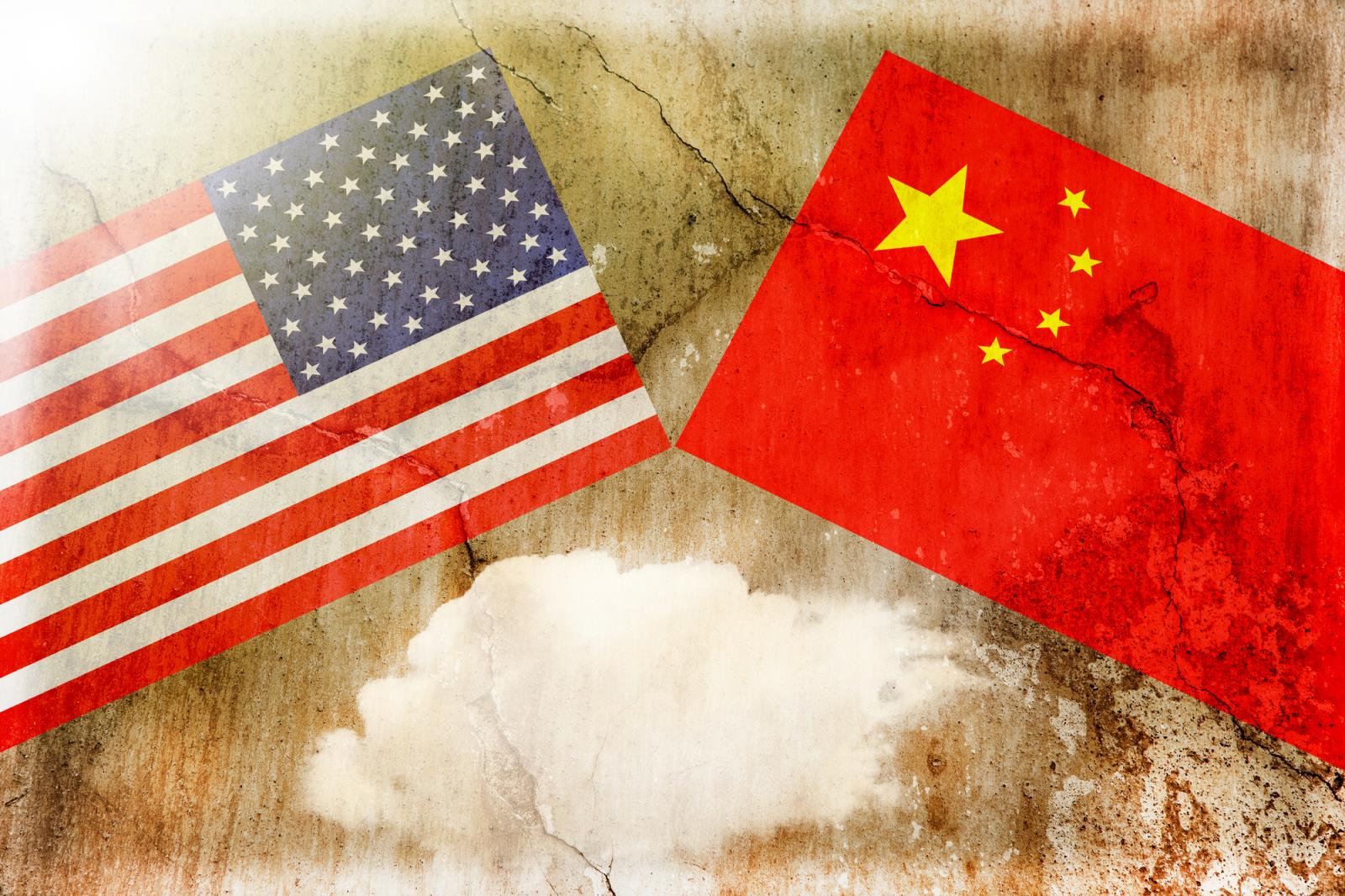 By Sean Ellis
Idaho Farm Bureau Federation
POCATELLO – The U.S. and China today announced a "phase one" trade deal that President Donald Trump said would be a big boon for U.S. farmers and ranchers.
According to Trump, China has agreed to purchase $50 billion worth of U.S. agricultural products. If this is realized, that would be about twice the amount of farm products that nation has ever purchased from the United States in one year.
"I say affectionately, the farmers are going to have to go out and buy much larger tractors because it means a lot of business …," the president said Dec. 13 during a White House briefing.
According to a press release by the U.S. Trade Representative's office, "The phase one agreement also includes a commitment by China that it will make substantial additional purchases of U.S. goods and services in the coming years."
On Twitter, the president wrote, "We have agreed to a very large phase one deal with China. They have agreed to many structural changes and massive purchases of agricultural product, energy, and manufactured goods, plus much more…."
According to the USTR's office, the agreement is enforceable and "requires structural reforms and other changes to China's economic and trade regime in the areas of intellectual property, technology transfer, agriculture, financial services, and currency and foreign exchange."
The U.S., in turn, agreed to reduce existing tariffs on $120 billion worth of Chinese imports from 15 to 7.5 percent and also cancel new tariffs on $160 billion worth of Chinese imports that were set to go into effect Dec. 15.
The U.S. will maintain a 25 percent tariff on approximately $250 billion worth of Chinese imports.
The U.S. first announced a so-called phase one deal on Oct. 11 but negotiations on a final version of that agreement stretched out over two months.
This is at least the fifth time in the past year and a half that the U.S. administration has announced that China had pledged to purchase large additional amounts of U.S. agricultural products, only to see those previous pledges dissolve after trade negotiations between the two nations hit snags.
In February, several national media outlets reported that China was promising to import $30 billion in additional U.S. farm products in an effort to reach a trade deal with the United States.
In December 2018, the White House announced that China had agreed to start buying substantially more agricultural products from the U.S.
In May 2018, the White House issued what it called a joint statement between the two nations that said both sides agreed on significant increases in U.S. agriculture and energy product exports to China.
Still can't find what you are looking for? Find by topic: