Project encourages local food, support of local farmers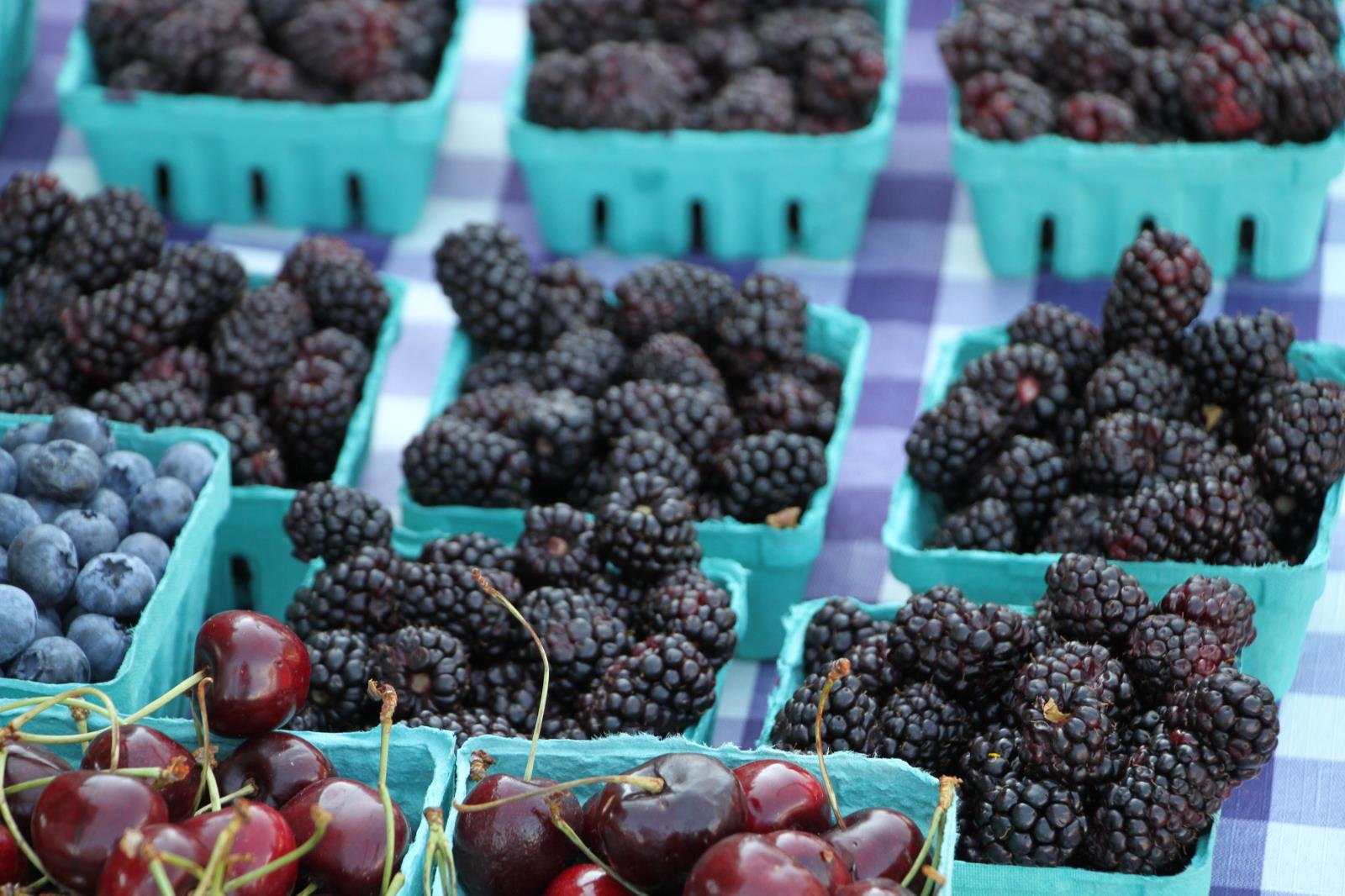 BOISE – A new Treasure Valley project encourages southwestern Idaho residents to grow their own food and also support local farmers and ranchers.
The Treasure Valley Food Coalition in a March 30 news release announced its, "Feeding Ourselves, Building Resilience" project.
"Growing our own food is the best response to bare shelves," Janie Burns, a local farmer and chair of the organization, said in a TVFC news release. "Let's commit this year to Resilience Gardens – growing food at home and in our neighborhoods. Let's not waste any food. Let's support our local farmers.
"Let's have our food supplied from the Treasure Valley instead of from incoming trucks. The Treasure Valley is one of the very best places in the world to grow food. Let's get planting."
According to the news release, the campaign has several goals and will roll out in phases:
provide food;
help local farmers stay in business;
inspire everyone to take small, but meaningful steps;
network the community with a common goal of Treasure Valley residents feeding themselves;
divert unsold and/or unharvested local produce into high-quality nutritious food for vulnerable populations; and
create employment
Organizers encourage everyone in the Treasure Valley to start thinking right now about putting in a garden this year, Burns said, and that can be as modest as an herb plant on a windowsill.
If you're new to gardening, advice from a website created for the project is to contact the University of Idaho experts at your local county extension office.
Burns said if people need more than advice, or have help of some kind to offer (like physical help, or seeds or implements), they can join the online What I Have/What I Need gardening data base newly created by TVFC.
A link on the website will take people to the survey which can be completed in minutes, then TVFC will try to match needs and wants.
"Everyone can participate in 'Feeding Ourselves, Building Resilience' in small, but important ways," board member Susan Medlin said in the news release. "Resolve to grow food in your garden or patio, help your neighbors garden, teach children how to garden, share produce, teach others how to grow and cook with what you've grown. Support local farmers at farm stands, farmers markets or stores that carry their products. Together we can feed ourselves and our community."
For details on "Feeding Ourselves, Building Resilience," visit www.feedingourselves.org or www.treasurevalleyfoodcoalition.org.
Still can't find what you are looking for? Find by topic: