Letter raises alarm over U.S.-Mexico food and ag trade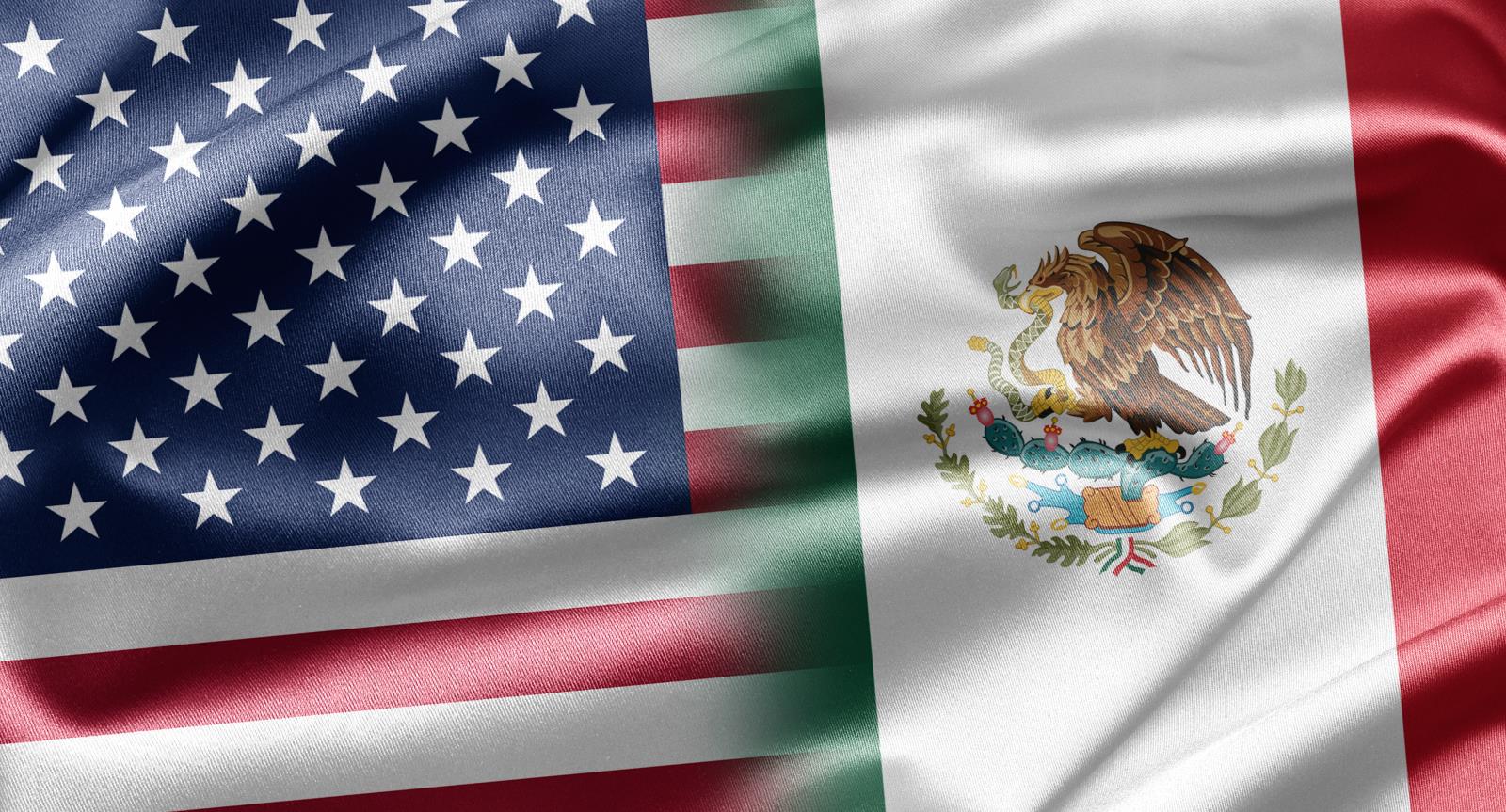 By Sean Ellis
Idaho Farm Bureau Federation
POCATELLO – Twenty-seven of the nation's leading food and agriculture associations have raised the alarm over what they claim is a rapidly deteriorating trade relationship with Mexico when it comes to food and ag product exports.
That's a significant issue for Idaho's farming and ranching industry because Mexico is the No. 2 destination for farm product exports from Idaho.
Idaho's ag industry exported $200 million worth of farm products to Mexico in 2020, according to U.S. Census Bureau data.
Of particular interest to Idaho's ag industry when it comes to Mexico is that nation's ban on the importation of U.S. fresh potatoes throughout most of the country. Mexico currently allows fresh potatoes from the United States to be imported only within a 16-mile area along the U.S.-Mexico border.
The U.S. potato industry has been pushing Mexico to allow U.S. fresh potatoes throughout the entire nation for more than two decades and that issue is now before the Mexican Supreme Court.
A justice of that court released a draft ruling Feb. 17 that would overturn a lower court ruling preventing the Mexican federal government from implementing regulations to allow fresh U.S. potatoes to be imported throughout the country.
The case was scheduled to be decided by the five-member court on Feb. 24 but the vote has been postponed indefinitely.
The draft ruling provided some hope to members of the U.S. potato industry that the issue would finally be resolved, in their favor. But the postponement of the vote has dashed those hopes, for now.
"We've been dancing with them on this issue for more than 20 years; they don't want to allow fresh U.S. potatoes into Mexico," said American Falls farmer Klaren Koompin.
Idaho Potato Commission CEO Frank Muir said getting Mexico to allow fresh potatoes from the U.S. into the entire country has been one of the highest priorities for the U.S. and Idaho potato industries for a long time.
"From an international scope for expanding the Idaho potato industry, it has been our No. 1 priority for years," he said. "It would be opening up one of the largest markets possible for U.S. potatoes. It would be significant."
Idaho is the nation's top producer of potatoes and opening up all of Mexico to fresh U.S. potatoes would be a big deal, said Koompin, a member of the National Potato Council's board of directors.
According to the NPC, Mexico is the third largest export market for U.S. potatoes and potato products and more than $270 million worth of potatoes and potato products from the United States were sold there in 2020.
Despite the 16-mile border zone restriction, Mexico is the second largest market for fresh U.S. potato exports, accounting for 106,000 metric tons valued at $60 million in 2020.
According to NPC spokesman Mark Szymanski, the U.S. potato industry estimates that if the United States was able to export fresh potatoes into the entire country, it would provide a market potential of $200 million per year in five years.
Mexico, a nation of 130 million people, "consumes a lot of potatoes," Koompin said. "It would be a huge deal for Idaho and the U.S. potato industry. Any time potatoes are consumed – no matter where they are consumed – it's going to help Idaho."
The U.S. and Mexican governments in 2002 announced both sides would resolve two long-standing market access issue – the U.S. agreed to expand market access for Mexican avocados and Mexico agreed to open the entire country to U.S. fresh potatoes.
The U.S. now imports about $2 billion worth of Mexican avocados each year while Mexico remains mostly closed to fresh potatoes from the United States.
The Mexican government in 2011 agreed to allow U.S. potatoes full access to that country beginning in 2014. However, Mexico's potato industry sued its government to prevent that from happening and that case is now before the Mexican Supreme Court.
"Full Mexican market access for fresh U.S. potatoes has been one of the highest priorities for the National Potato Council and the entire U.S. potato industry for well over two decades," Jared Balcom, vice president of trade affairs for the NPC, said in a news release.
Using Mexico's ban on U.S. fresh potatoes as one of its main examples, the NPC joined 26 other food and agriculture groups from the U.S. March 23 in sending a letter to Agriculture Secretary Thomas Vilsack and U.S. Trade Representative Katherine Tai expressing concern over what they view as "alarming recent developments with regard to food and agriculture trade relationship with Mexico."
"We respectfully urge your attention to this important but quickly deteriorating trade relationship," the letter states.
According to the letter, the case before the Mexican Supreme Court "alleges that the Mexican government has no authority to provide market access to any agricultural commodity. A negative outcome in (this case) could have far-reaching impacts for U.S.-Mexico agricultural trade."
Other concerns raised by the letter include increasing obstacles to dairy trade, an organic export certification requirement that could significantly disrupt exports of U.S. organic products to Mexico, a state-sponsored campaign disparaging corn sweeteners from the U.S., market access issues for U.S. meat and poultry products, and a cessation of review and approval of biotechnology applications.
"These issues, along with a high number of investigations on Mexico's fresh produce exports to the U.S., hampers the competitiveness of U.S. farmers, ranchers and other members of the food and agriculture sector," the letter states.
Still can't find what you are looking for? Find by topic: