Idahoans, others receive suspicious seed from China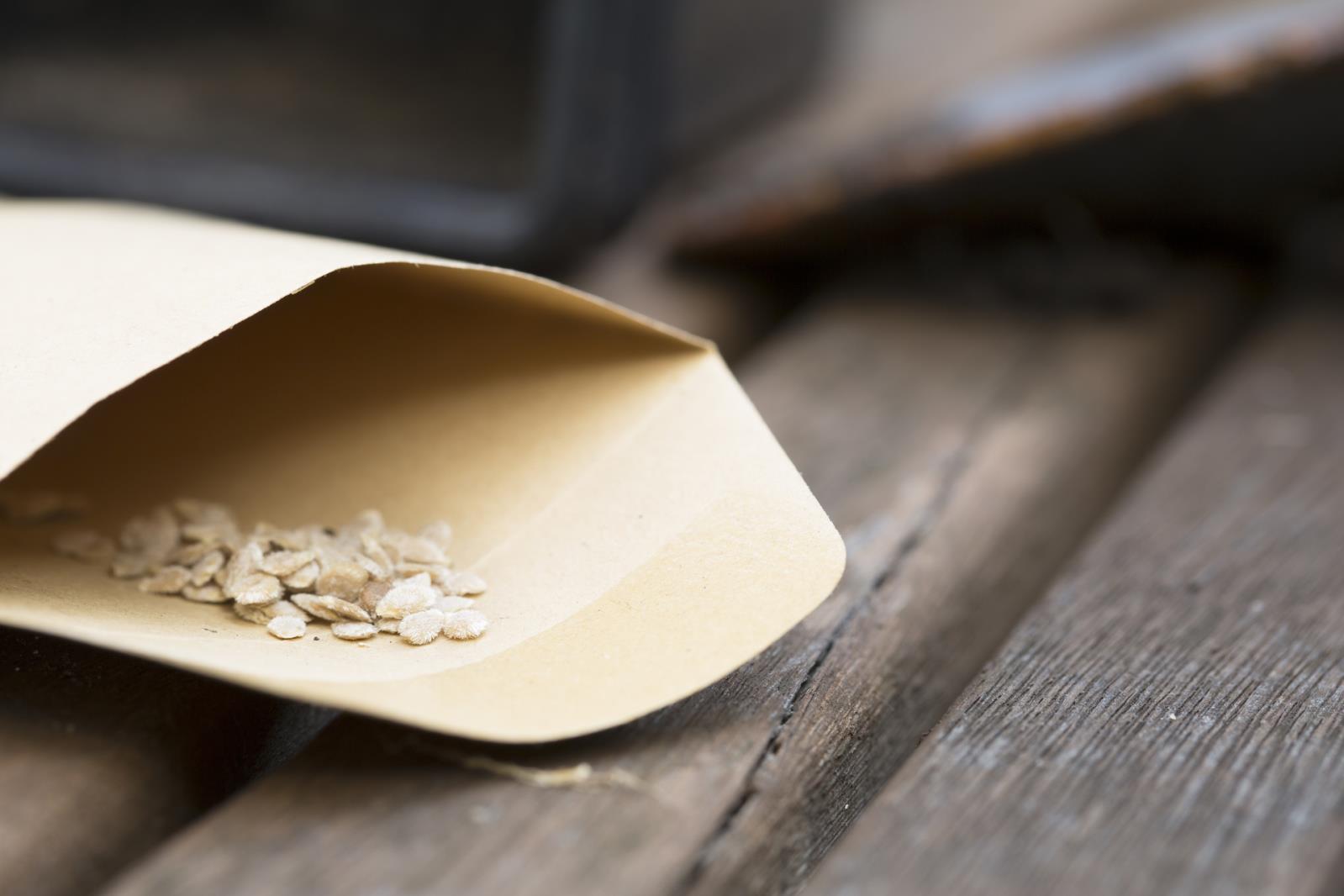 By Sean Ellis
Idaho State Department of Agriculture
POCATELLO – About 20 Idahoans have received suspicious packages from China containing seeds.
They are among the hundreds or possibly thousands of people around the country who have received the unsolicited packages, which contain unknown types of seeds.
"USDA is aware that people across the country have received suspicious, unsolicited packages of seed that appear to be coming from China," the U.S. Department of Agriculture stated in a news release.
USDA and state departments of agriculture are warning people not to plant the seeds or even open them in case they are invasive species that could pose a threat to crops or livestock.
"USDA's Animal and Plant Health Inspection Service is working closely with the Department of Homeland Security's Customs and Border Protection, other federal agencies and state departments of agriculture to investigate the situation," the USDA news release states. "USDA is currently collecting seed packages from recipients and will test their contents and determine if they contain anything that could be of concern to U.S. agriculture or the environment."
According to an Idaho State Department of Agriculture news advisory, the department has received about 20 calls or emails from Idahoans who have received the suspicious packages with seeds.
ISDA asked people who receive unsolicited packages of seeds to not plant them or open them, contact the Idaho office of USDA's Animal and Plant Health Inspection Service at (208) 373-1600, retain the label and seed package and wait for further instruction from USDA about disposal and follow-up.
Although USDA is being cautious about the seed packages, the agency also added in its news release that at this time, it doesn't have any evidence indicating this is something other than a 'brushing scam' where people receive unsolicited items from a seller who then posts false customer reviews to boost sales.
Still can't find what you are looking for? Find by topic: