Dairy West program helps dairies, needy Americans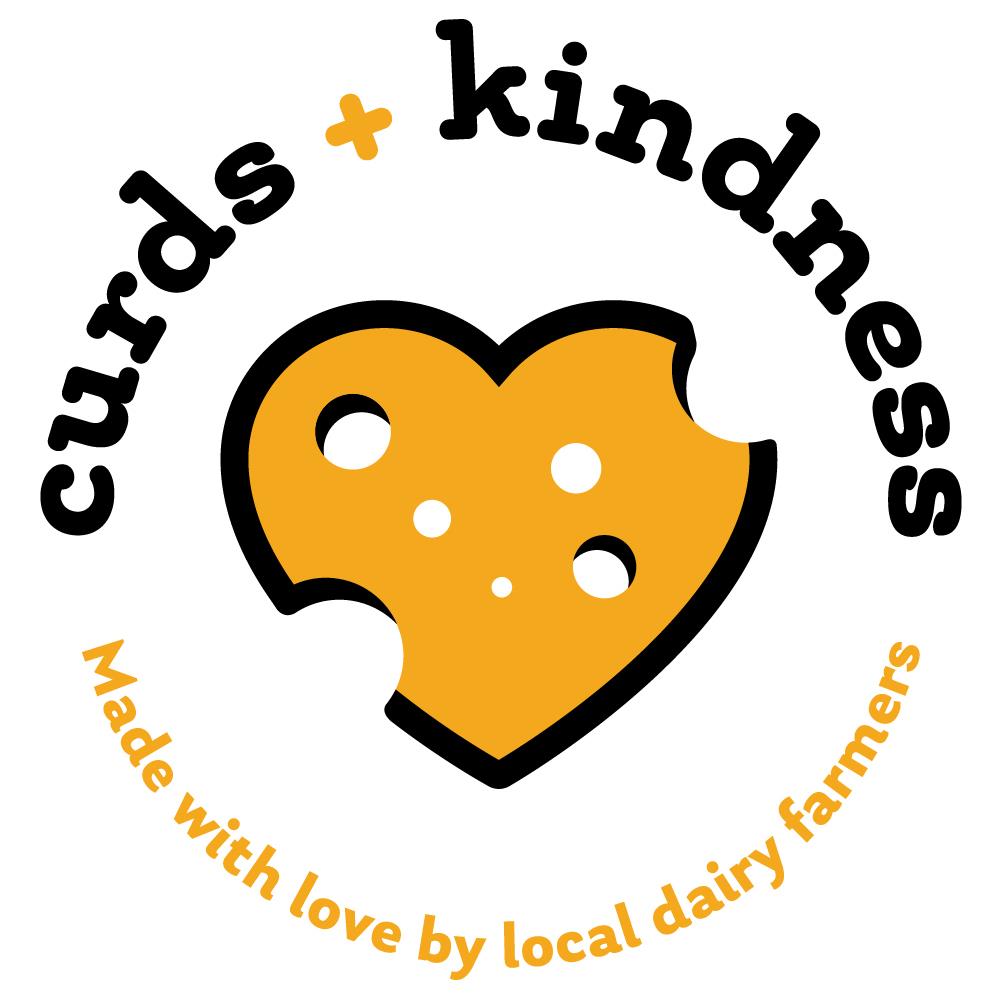 By Sean Ellis
Idaho Farm Bureau Federation
POCATELLO – Thinking outside the proverbial box, the organization that represents dairies in Idaho and Utah has found a way to help producers and needy Americans at the same time.
Dairy West has launched a program called Curds + Kindness that will direct surplus dairy foods to "food-insecure" people throughout Idaho and Utah who are unable to afford groceries.
Dairy West's board of directors, which is made up of dairy operators in both states, has given the group the go-ahead to use $3 million in reserve funds to purchase milk from dairy operators that might have otherwise gone to waste because markets for those operators have dried up due to the coronavirus outbreak.
The milk will be turned into dairy products by processors with additional production capacity and given to needy residents of Idaho and Utah, which have a combined population of almost 5 million people.
"This program allows us to immediately provide relief to our producers and get dairy products to people who need it the most," said Dairy West CEO Karianne Fallow.
Since the project was launched in early May, more than 145,000 pounds of milk has already been purchased from producers and turned into cheese, butter and other dairy products, she said.
Dairy West, which is supported by a "checkoff" fee paid by dairy operators, promotes the health and nutritional benefits of dairy foods, funds research and encourages global demand for dairy products produced in Idaho, Utah and the Western United States.
The Curds + Kindness program "is a really innovative way to use checkoff dollars and provide some immediate relief for the dairy industry while helping the needy at the same time," said Idaho Dairymen's Association Executive Director Rick Naerebout. "Kudos to Dairy West … for being willing to think outside the box and come up with something like this that will benefit the industry."
Idaho plays leapfrog with New York as the No. 3 milk producing state in the nation and about 60-65 percent of the milk produced in the state is turned into cheese. Most of the rest is turned into milk powder.
When many foodservice channels such as restaurants, schools and hotels mostly shut down because of the coronavirus outbreak, that caused a surplus of milk and there have been some reports of producers dumping milk as a result because they currently have nowhere to sell their product.
The Curds + Kindness program, which will continue at least through the end of May, has put an end to dumping in Idaho, Fallow said.
"Dairy farmers want to get dairy foods into the homes of those who need them most," Kristi Spence, Dairy West's senior vice president of marketing, said in a news release. "By working with community partners, dairy companies have devised a mutually beneficial solution that directs nearly 200,000 gallons of milk per week that would have otherwise been disposed."
Fallow said the program is an unprecedented collaboration between dairy farmers, who supply the milk, processors who turn it into nutrient-rich products, and local community partners, who help distribute it to hungry people.
"It's a huge, huge industry-wide effort," she said. "It's unprecedented, really."
Fallow said that in developing the project, Dairy West officials started with the question, How can we help prevent milk from being disposed of?
When the idea started to take shape, Dairy West employees started calling milk processors to find out which ones had additional production capacity.
Fallow said the processors didn't hesitate to support the program, which moves the excess milk to those processors with additional capacity.
"A lot of credit goes to the processors," she said. "They jumped on it and a lot of them have helps us out in many ways."
Still can't find what you are looking for? Find by topic: