Coronavirus outbreak roils farm commodity prices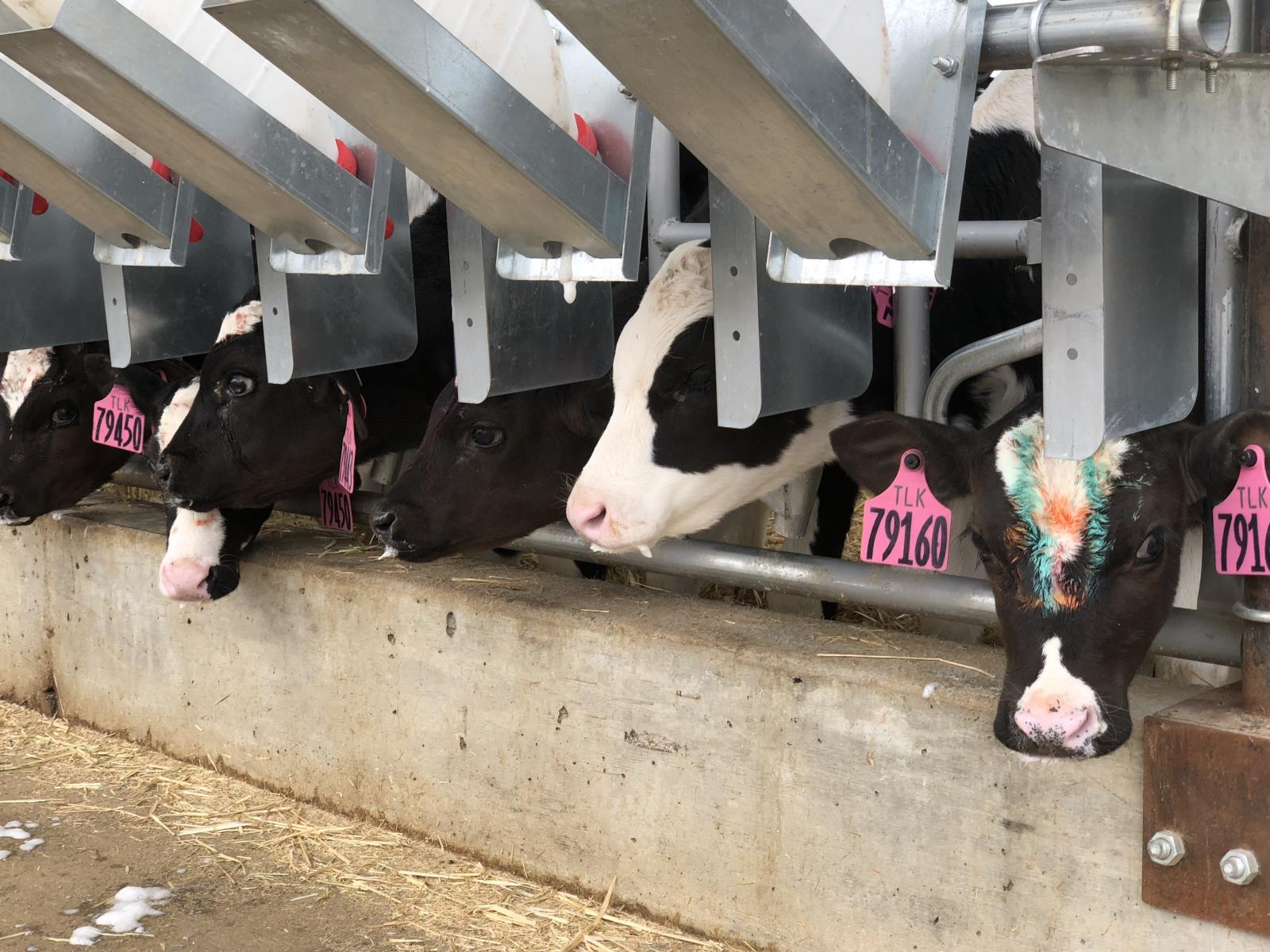 By Sean Ellis
Idaho Farm Bureau Federation
POCATELLO – The coronavirus outbreak has had a major negative impact on farm commodity prices.
The futures markets – futures prices are the markets' expectations of what a commodity's value will be at a specific future point – for some major agricultural commodities have taken a beating recently.
"Some commodities have seen their prices tank just because of all the uncertainty right now," said University of Idaho Agricultural Economist Ben Eborn. "Things are super volatile right now. Everyone is trying to figure out what's going to happen."
According to a recent Market Snapshot by Northwest Farm Credit Services, during the first quarter of 2020, "agricultural industries … navigated volatile economic conditions caused largely by the coronavirus pandemic."
Dairy is Idaho's top farm commodity in terms of farm cash receipts – the revenue a farmer or livestock producer receives for their product – and it has been one of the hardest-hit commodities.
Most of Idaho's milk is Class III milk, which is used to produce cheese, and May futures prices for Class III milk have fallen to about $12.50 per hundredweight (cwt), which is almost $5 per cwt less than it was before the coronavirus outbreak hit the U.S.
"We're facing milk prices that could be equivalent to what we saw in 2009," said Idaho Dairymen's Association Executive Director Rick Naerebout.
The U.S. and Idaho dairy industry were slammed hard in 2009 by depressed milk prices that reached as low as the $10 per cwt range.
If things don't turn around soon and milk prices do sink near 2009 levels, "You're going to see cows go to beef," Naerebout said. "Things are so severe that if we do see those types of prices, the response is going to be increased culling rates."
"Commodity futures markets were roiled by the near zeroing out of demand that came with school, restaurant and bar closures, reduced demand for gasoline and ethanol, and projections for negative economic growth across the entire U.S. economy," AFBF Economist John Newton wrote in an April 7 Market Intel report.
As an example, he pointed out that the May futures price for corn has fallen 15 percent since Jan. 14 and June live cattle futures prices have decreased by more than 30 percent.
"It's been pretty volatile," said Idaho Cattle Association Executive Vice President Cameron Mulrony. "It's going to impact the (cattle) industry. Exactly to what extent we won't know until this is over."
Beef cattle is Idaho's No. 2 farm commodity in terms of farm cash receipts.
The fallout from the coronavirus response has begun to drag down what were until very recently good potato prices. Surging demand for fresh potatoes at the retail level has not been enough to offset a screeching halt to demand for potatoes and potato products at restaurants and other foodservice channels.
Potatoes are Idaho's No. 3 farm commodity and the state's top crop in terms of cash receipts.
The drop-off in demand for potato products through foodservice channels has Idaho Potato Commission employees basically working around the clock to try to address the issue, said IPC President and CEO Frank Muir.
That includes working with shippers, retailers and foodservice customers to redirect a large amount of potatoes from foodservice to retail, Muir said.
That effort has included getting grocery stores to include larger displays of potatoes and also offer larger sized bags of potatoes.
Potatoes are typically bought in grocery stores in 5- to-10-pound bags but the IPC launched a bin promotion program to encourage retailers to bring in 1,000-pound bins offering jumbo sized potatoes in 10-, 15- and 20-pound bags.
That has helped move some of the jumbo sized potatoes that would normally be sold in restaurants and through other foodservice channels.
The IPC is also sending out a weekly industry situation update that provides a snapshot of what is happening in the industry and what the potato commission is doing to try to help.
The commission is also using online ads targeted toward foodservice customers to direct them to the IPC website where they can find creative menu ideas that could benefit restaurants that are limited to only drive-through and curbside pickup options right now.
"We're doing our best to help mitigate the problems caused by this constant change of what's being demanded," Muir said. "We are basically all guns blazing to try to address this problem."
Still can't find what you are looking for? Find by topic: